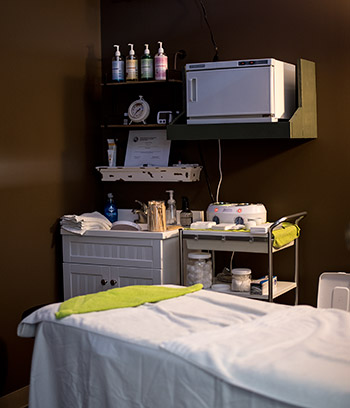 Are you tired of looking at service menus and being overwhelmed by the number of different facials offered? Try our facial that is created specifically for you!
The Rustic Spa uses an American made skin care line called ONLY YOURx Holistic Botanicals. It is just that, Only Yours! Our goal is to help you attain a vibrant complexion.
The licensed estheticians will listen to what you have been experiencing with your skin and the desired outcome to which you are striving. They will then analyze your skin and formulate a precise plan for your skin.
Our facials include makeup removal, skin cleansing, exfoliation, steaming, extractions, facial massage, a treatment mask, and serum/moisturizer using the product blends appropriate for you. More aggressive therapies may be added for acne, anti-aging; or more specific issues such as spider veins.
Some of our favorite products: